Cylinder Head Repair
Suspect you've cracked the head?
Cylinder head damage can vary but we are able to repair minor problems as well as replace cylinder head gaskets. Take note that if your car is developing a cylinder head problem, it will begin to blow white or blue/grey smoke, start leaking coolant or begin to misfire.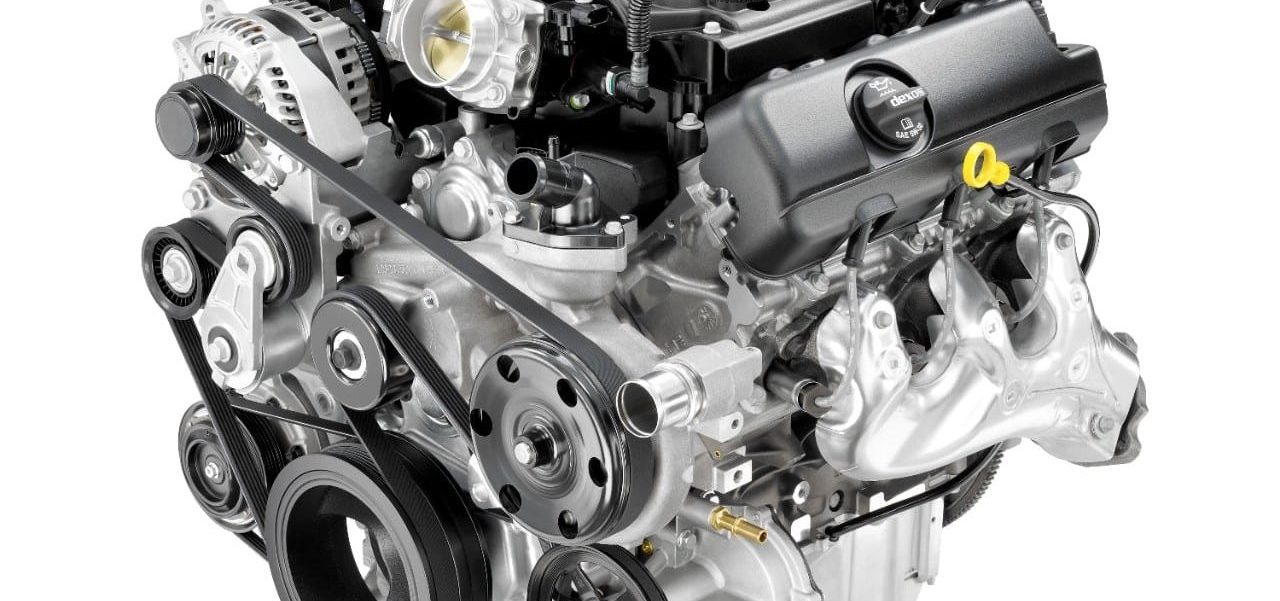 We offer multiple services at a great value
We use OEM approved parts
Book your service online
Pay for your service electronically and securely
Trained and skilled crew members
We are very open and easy to reach company
Our email is checked hourly during the day
Book an appointment online under 3 minutes
Our tool free number will be answered
You can pay online for your appointment
Wash Me
Novum etos pellentesque a non felis maecenas module vimeo at malesuada. Primus elit lectus at felis malesuada ultricies obec curabitur et ligula sande porta node vestibulum une commodo a convallis laoreet enim.
Exterior Hand Wash

$7 .95

Towel Hand Dry

$5.50

Wheel Shine

$5.00

Tire Dressing

$2.50

Windows In & Out

$4.25
Book Your Service
With our NEW online booking facility
Schedule your car service online in under 1 minute with simple Select & Submit